Here is a list of a few of my favorite patterns I use in my home. I also have slight obsession with building Pinterest boards as a lot of us do😂. Happy knitting.
Knit Swiffer pad:https://armywifewithdaughters.com/2019/08/12/reusable-swiffer-pad-knitting-pattern/
This is a super great zero waste swap. You can ditch the plastic lined Swiffer pads and switch to a more sustainable alternative. Best part is you just throw them in the laundry and they are good for the next use.😊
Knit wash cloths:https://www.mamainastitch.com/easy-knit-waschloth-pattern-sunshine-washcloth/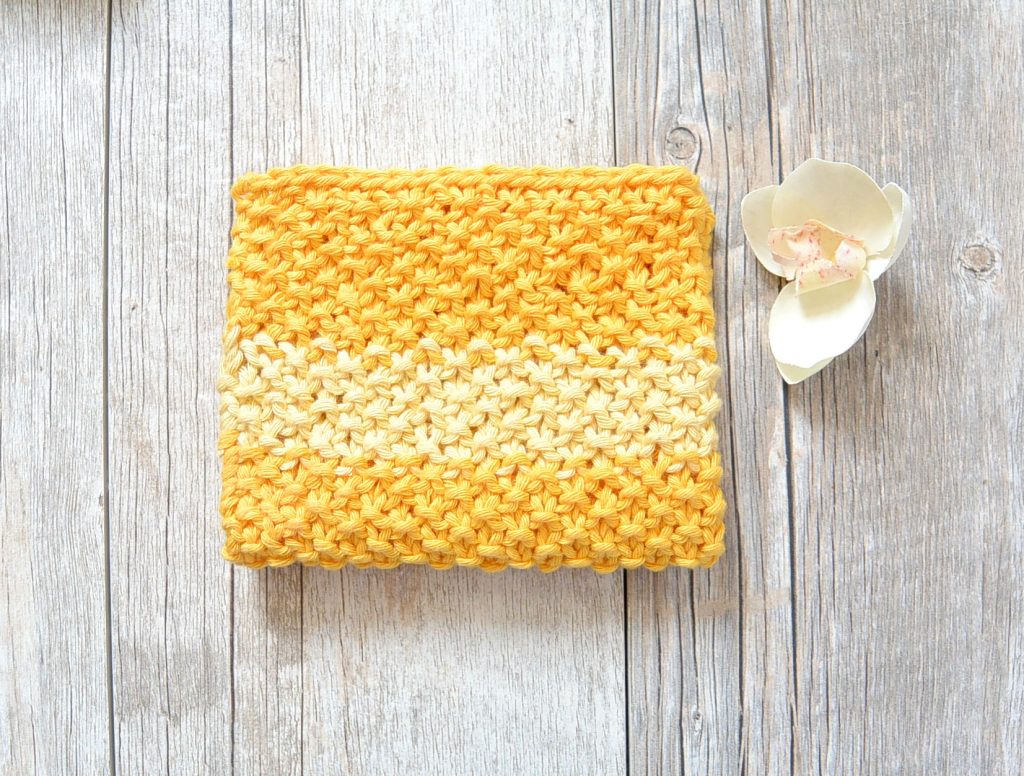 These are a fun and quick project switch and can save you time, money and they look way cuter. I love that these are multi fuctional and can be used not just in the bathroom but also the kitchen.
Kitchen sponge:https://www.cashmereandplaid.com/blog/diy-knit-scrubbing-sponge
Ordinary kitchen sponge wear out fast and just have to be throw away and re-bought multiple times a year. So why dont make your own at home, homemade one. This project is pretty quick and simple also makes a good gift.
Soap socks:https://www.ravelry.com/patterns/library/soap-socks
This is a fun easy project that helps save the plant. Soap socks help you use less soap and works as a 2 in 1 scrubber as well.
Make your own cat bed:https://startknitting.org/for-pet/cat-bed-free-knitting-pattern/
This pet bed is great and quick to make. It works for cats and small dogs. I know my cat always wants to lay on my knitting anyway so this gives him a good place to sit. Also great if you have a puppy who tears up there bed, much more cost effective to make it yourself and you help save the plant while doing so.
I hope you enjoyed my list of zero waste patterns feel free to connect with me or share your creations via
Facebook: https://www.facebook.com/thezerowasteknitter/